WE HAVE THE LOWEST PRICES ON FLORIDA TILE IN THE AREA

GUARANTEED!

We are proud to offer this Made in the U.S.A tile line.
Great for Stone and porcelain with many decorative backsplash options!
MSI is the nations largest stone suppiler and exclusively available at our location.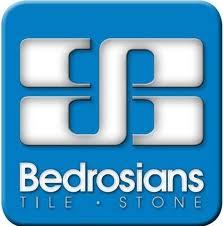 Bedrodisians offers many high quality stone and tile designs at amazing values
WE ALSO OFFER THESE TILE BRANDS
as well as many more!